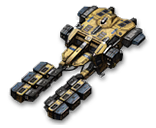 Venture
Tech Level: IV

ORE
---
Recognizing the dire need for a ship capable of fast operations in unsafe territories, ORE created the Venture. It was conceived as a vessel primed and ready for any pilot who wished to engage in the respectable trade of mining, no matter how new to the dangers of New Eden they might be.
The Venture has amazing capabilities at drilling for ores and gases, harvesting them at the speed necessary for mining in hostile space, and getting out relatively unscathed.
Bonuses
Role Bonus
Mining Bonus per Lv.
Industrial Ship Command Bonus per Lv.
+10 EHP
+5 Scan Resolution
Attributes
Can be insured: No
Cargo Hold Capacity: 100 m3
Ore Hold Capacity: 4,000 m3
| | |
| --- | --- |
| Powergrid Output | 79 MW |
| High Slots | 2 |
| Mid Slots | 1 |
| Low Slots | 2 |
| Drone Slots | 2 |
| Engineering Rig Slots | 2 |
| Powergrid Rig Slots | 2 |
Defense: 1,504
 
Shield
408 / 7,200 S
Armor
278
Structure
525
Electromagnetic
0.00%
60.00%
33.33%
Thermal
20.00%
35.00%
33.33%
Kinetic
40.00%
25.00%
33.33%
Explosive
50.00%
10.00%
33.33%
Capacitors: 436 GJ
Capacitor Recharge Time
252 S
Max Capacitor Recharge Rate
4.3 GJ/S
Max Locked Targets: 6
Signature Radius
44.1 m
Scan Resolution
724 km
Sensor Strength
4.100000000000001
Flight Velocity: 260 m/s
Warp Speed
5.5 AU/s
Mass
1,200,000 kg
Inertia Modifier
3 times
Killmark Location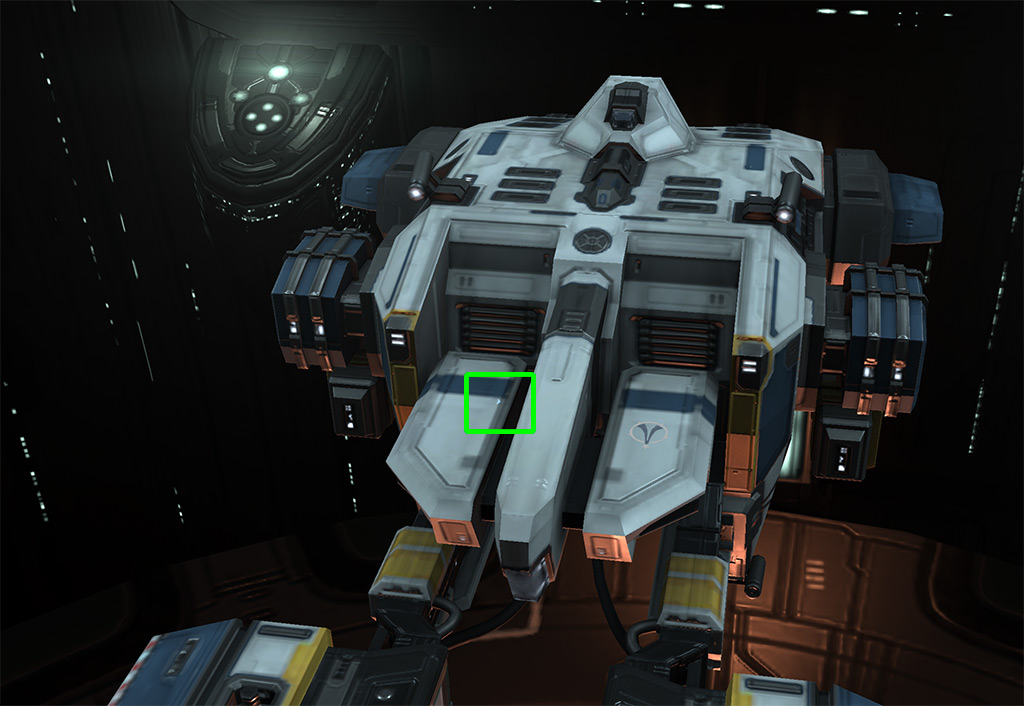 ---