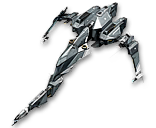 Caracal
Tech Level: V

Caldari
---
The Caracal is a powerful vessel that specializes in missile deployment. It has excellent shield defenses, but poor armor plating. Its missile arsenal, when fully stocked, is capable of making mincemeat of almost anyone.
Bonuses
Medium Missile/Torpedo operation Bonus per Lv.
+5 Flight Velocity
–3 Activation Time
Cruiser Command Bonus per Lv.
Attributes
Can be insured: No
Cargo Hold Capacity: 900 m3
| | |
| --- | --- |
| Powergrid Output | 494 MW |
| High Slots | 4 |
| Mid Slots | 2 |
| Low Slots | 4 |
| Drone Slots | 1 |
| Engineering Rig Slots | 2 |
| Powergrid Rig Slots | 2 |
Defense: 9,056
 
Shield
3,260 / 38,300 S
Armor
2,201
Structure
2,234
Electromagnetic
0.00%
50.00%
33.33%
Thermal
20.00%
44.75%
33.33%
Kinetic
40.00%
25.00%
33.33%
Explosive
50.00%
10.00%
33.33%
Capacitors: 1,720 GJ
Capacitor Recharge Time
480 S
Max Capacitor Recharge Rate
9.0 GJ/S
Max Locked Targets: 6
Signature Radius
121 m
Scan Resolution
273 km
Sensor Strength
17.8
Flight Velocity: 219 m/s
Warp Speed
3 AU/s
Mass
11,910,000 kg
Inertia Modifier
0.32 times
Killmark Location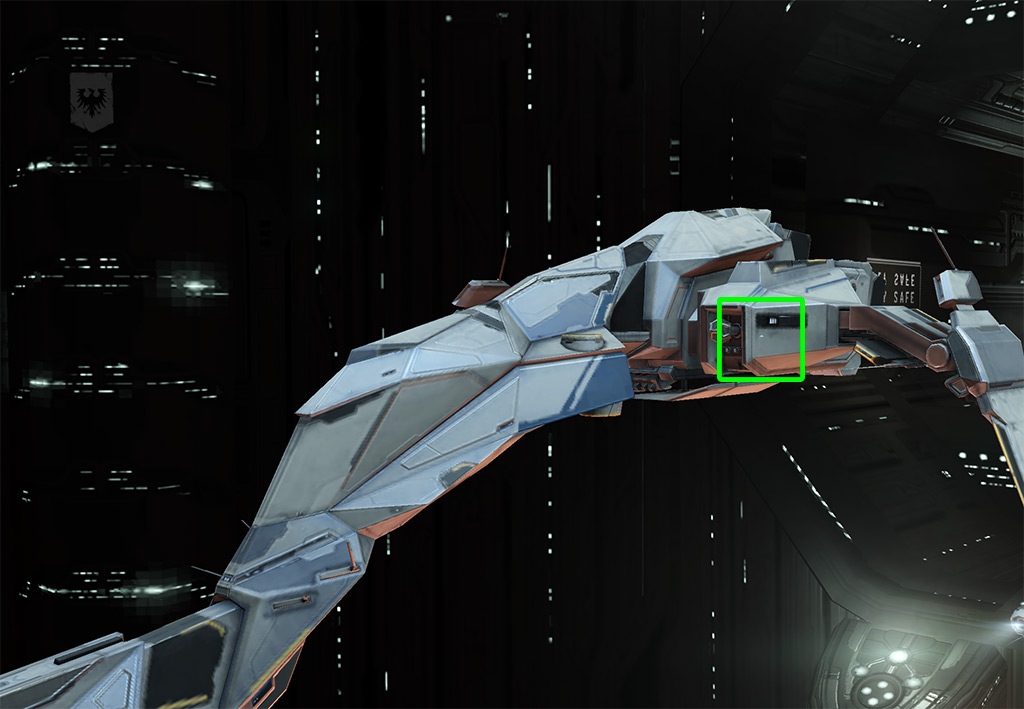 ---