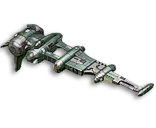 Catalyst
Tech Level: III

Gallente
---
Ideally suited for both skirmish warfare and fleet support, the Catalyst is touted as one of the best anti-frigate platforms out there. Faced with its top-of-the-line tracking equipment, not many can argue.
Bonuses
Role Bonus
Small Railgun Operation Bonus per Lv.
+6 Damage
+5 Accuracy Falloff
Destroyer Command Bonus per Lv.
Attributes
Can be insured: Yes
Cargo Hold Capacity: 900 m3
| | |
| --- | --- |
| Powergrid Output | 54 MW |
| High Slots | 3 |
| Mid Slots | 2 |
| Low Slots | 3 |
| Drone Slots | 0 |
| Engineering Rig Slots | 0 |
| Powergrid Rig Slots | 0 |
Defense: 2,929
 
Shield
700 / 6,800 S
Armor
844
Structure
861
Electromagnetic
0.00%
50.00%
33.33%
Thermal
20.00%
35.00%
33.33%
Kinetic
40.00%
36.25%
33.33%
Explosive
50.00%
10.00%
33.33%
Capacitors: 480 GJ
Capacitor Recharge Time
185 S
Max Capacitor Recharge Rate
6.5 GJ/S
Max Locked Targets: 5
Signature Radius
64.9 m
Scan Resolution
528 km
Sensor Strength
12.1
Flight Velocity: 244 m/s
Warp Speed
4.5 AU/s
Mass
1,550,000 kg
Inertia Modifier
2.1 times
Killmark Location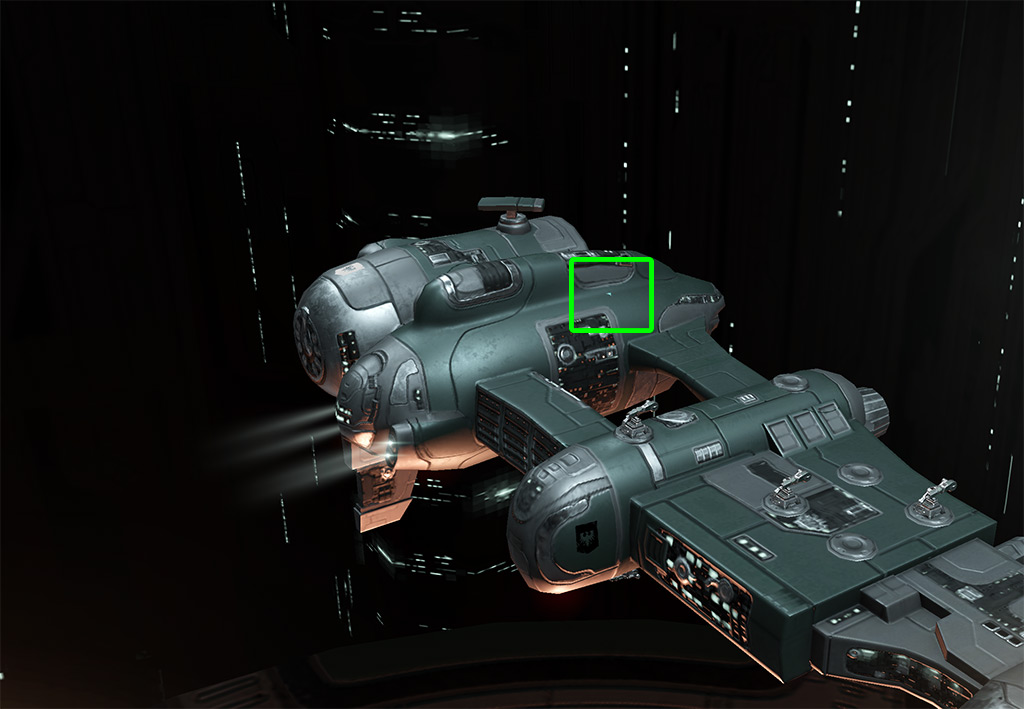 ---