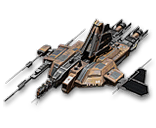 Probe
Tech Level: III

Minmatar
---
The Probe is large compared to most Minmatar Frigate Vessels and is considered a good scout ship and cargo-runner. Uncharacteristically for a Minmatar ship, its hard outer coating makes it difficult to destroy, while the limited weapon points force it to rely on drone assistance if engaged in combat.
Bonuses
Frigate Defense Upgrade Bonus per Lv.
Frigate Command Bonus per Lv.
Attributes
Can be insured: Yes
Cargo Hold Capacity: 1,000 m3
| | |
| --- | --- |
| Powergrid Output | 23 MW |
| High Slots | 2 |
| Mid Slots | 1 |
| Low Slots | 2 |
| Drone Slots | 0 |
| Engineering Rig Slots | 0 |
| Powergrid Rig Slots | 0 |
Defense: 1,035
 
Shield
327 / 5,400 S
Armor
291
Structure
257
Electromagnetic
0.00%
60.00%
33.33%
Thermal
20.00%
35.00%
33.33%
Kinetic
40.00%
25.00%
33.33%
Explosive
50.00%
10.00%
33.33%
Capacitors: 249 GJ
Capacitor Recharge Time
177 S
Max Capacitor Recharge Rate
3.5 GJ/S
Max Locked Targets: 3
Signature Radius
27.9 m
Scan Resolution
479 km
Sensor Strength
10.1
Flight Velocity: 459 m/s
Warp Speed
5.5 AU/s
Mass
1,123,000 kg
Inertia Modifier
1.9 times
Killmark Location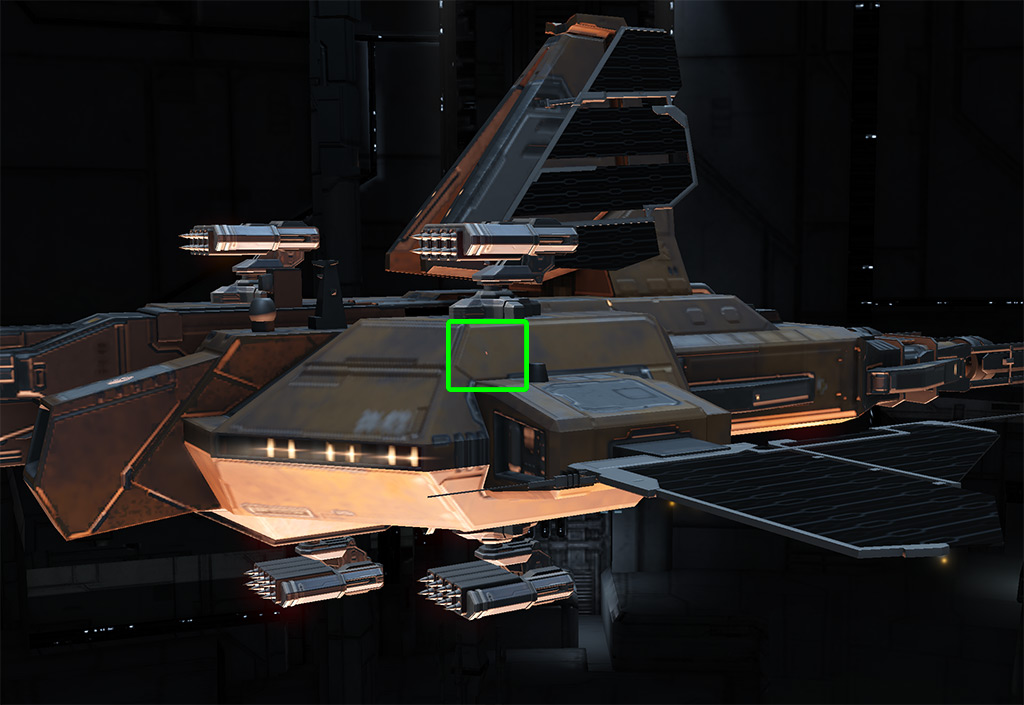 ---