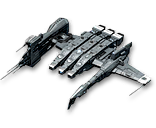 Kestrel
Tech Level: III

Caldari
---
The Kestrel is a light missile boat with one of the most sophisticated sensor arrays in the galaxy. Interestingly enough, it has been used by both the Caldari Navy and several wealthy trade corporations as a cargo-hauling vessel. It is one of few trading vessels with potent firepower, making it ideal for solo trade runs in dangerous regions of space.
Bonuses
Small Missile/Torpedo operation Bonus per Lv.
+8 Damage
+5 Flight Velocity
Frigate Command Bonus per Lv.
Attributes
Can be insured: Yes
Cargo Hold Capacity: 320 m3
| | |
| --- | --- |
| Powergrid Output | 39 MW |
| High Slots | 2 |
| Mid Slots | 1 |
| Low Slots | 2 |
| Drone Slots | 0 |
| Engineering Rig Slots | 0 |
| Powergrid Rig Slots | 0 |
Defense: 1,222
 
Shield
440 / 5,800 S
Armor
297
Structure
302
Electromagnetic
0.00%
50.00%
33.33%
Thermal
20.00%
44.75%
33.33%
Kinetic
40.00%
25.00%
33.33%
Explosive
50.00%
10.00%
33.33%
Capacitors: 335 GJ
Capacitor Recharge Time
177 S
Max Capacitor Recharge Rate
4.7 GJ/S
Max Locked Targets: 4
Signature Radius
39.3 m
Scan Resolution
675 km
Sensor Strength
12.6
Flight Velocity: 346 m/s
Warp Speed
5 AU/s
Mass
997,000 kg
Inertia Modifier
1.8 times
Killmark Location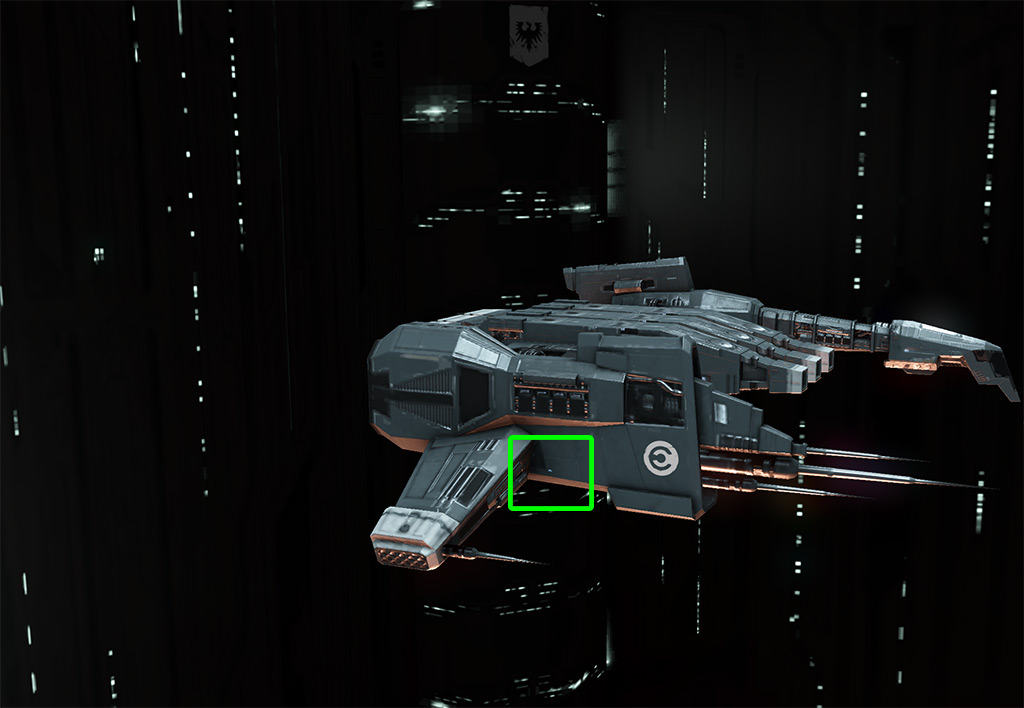 ---