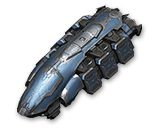 Purifier
Tech Level: VI

Amarr
---
Specifically engineered to fire large missiles, stealth bombers represent the next generation of covert ops craft. The bombers are designed for sneak attacks on large vessels with powerful missile guidance technology, expanding their range and enabling the missiles to strike faster.
Bonuses
Role Bonus
–90 Powergrid Requirement
–50 Reactivation Delay
+1 Max Covert Ops Cloaking Devices
–100 Lock Delay
Medium Missile/Torpedo upgrade Bonus per Lv.
+10 EM Damage
+5 Thermal Damage
+10 Flight Velocity
Expert Frigate Command Bonus per Lv.
Attributes
Can be insured: No
Cargo Hold Capacity: 520 m3
| | |
| --- | --- |
| Powergrid Output | 52 MW |
| High Slots | 3 |
| Mid Slots | 2 |
| Low Slots | 3 |
| Drone Slots | 0 |
| Engineering Rig Slots | 2 |
| Powergrid Rig Slots | 2 |
Defense: 2,258
 
Shield
486 / 6,300 S
Armor
716
Structure
585
Electromagnetic
0.00%
50.00%
33.33%
Thermal
20.00%
35.00%
33.33%
Kinetic
40.00%
25.00%
33.33%
Explosive
50.00%
20.00%
33.33%
Capacitors: 483 GJ
Capacitor Recharge Time
200 S
Max Capacitor Recharge Rate
6.0 GJ/S
Max Locked Targets: 4
Signature Radius
29.3 m
Scan Resolution
357 km
Sensor Strength
15.8
Flight Velocity: 333 m/s
Warp Speed
5 AU/s
Mass
1,495,000 kg
Inertia Modifier
2.5 times
Killmark Location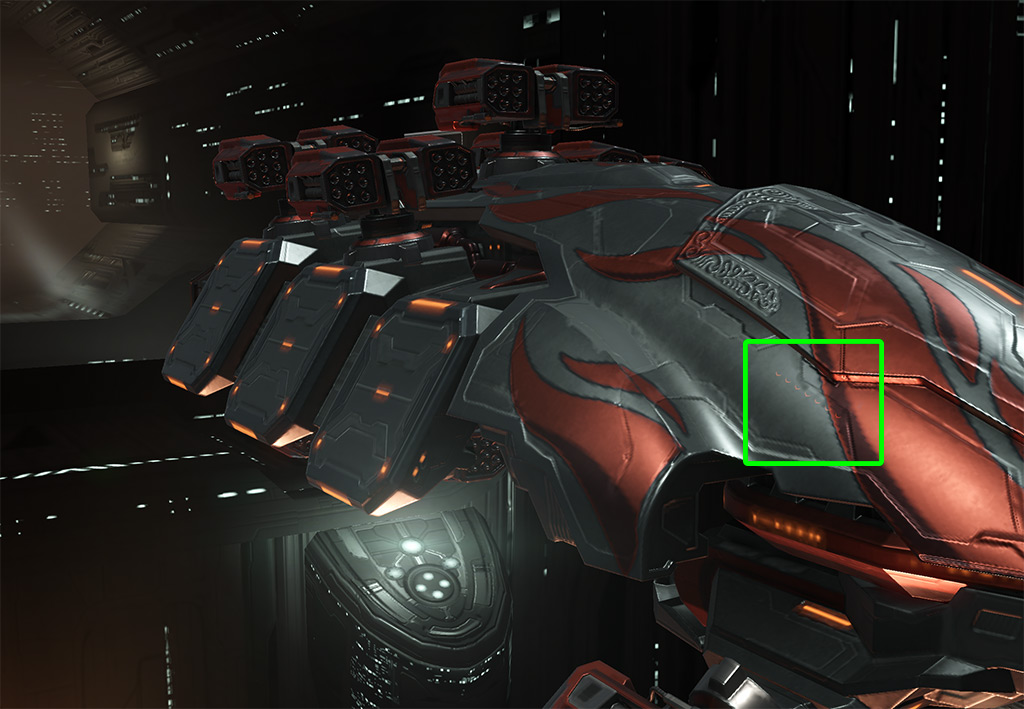 ---