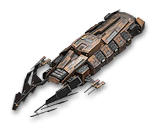 Talwar
Tech Level: IV

Minmatar
---
The Talwar is reminiscent of the renowned Minmatar practicality in terms of battle prowess. Irrespective of numbers, firepower and circumstances, their strategy when engaged in combat often revolves around the same central tenet: stay untouchable as much as possible, either by sneaking around or rushing in. Do as much damage as fast as you can, and get out before you get killed.
As such, the Talwar is not equipped to hang around for long on the battlefield. It is built to rush around at speed without getting caught, and to hit very hard and very, very fast.
Bonuses
Role Bonus
Small Missile/Torpedo operation Bonus per Lv.
Destroyer Command Bonus per Lv.
–15 Signature Radius Penalty
+5 Optimal Range
Attributes
Can be insured: No
Cargo Hold Capacity: 800 m3
| | |
| --- | --- |
| Powergrid Output | 42 MW |
| High Slots | 3 |
| Mid Slots | 2 |
| Low Slots | 3 |
| Drone Slots | 0 |
| Engineering Rig Slots | 2 |
| Powergrid Rig Slots | 2 |
Defense: 3,274
 
Shield
1,032 / 8,200 S
Armor
919
Structure
814
Electromagnetic
0.00%
60.00%
33.33%
Thermal
20.00%
35.00%
33.33%
Kinetic
40.00%
25.00%
33.33%
Explosive
50.00%
10.00%
33.33%
Capacitors: 420 GJ
Capacitor Recharge Time
190 S
Max Capacitor Recharge Rate
5.5 GJ/S
Max Locked Targets: 7
Signature Radius
55.6 m
Scan Resolution
617 km
Sensor Strength
11.5
Flight Velocity: 278 m/s
Warp Speed
4.5 AU/s
Mass
1,650,000 kg
Inertia Modifier
2.1 times
Killmark Location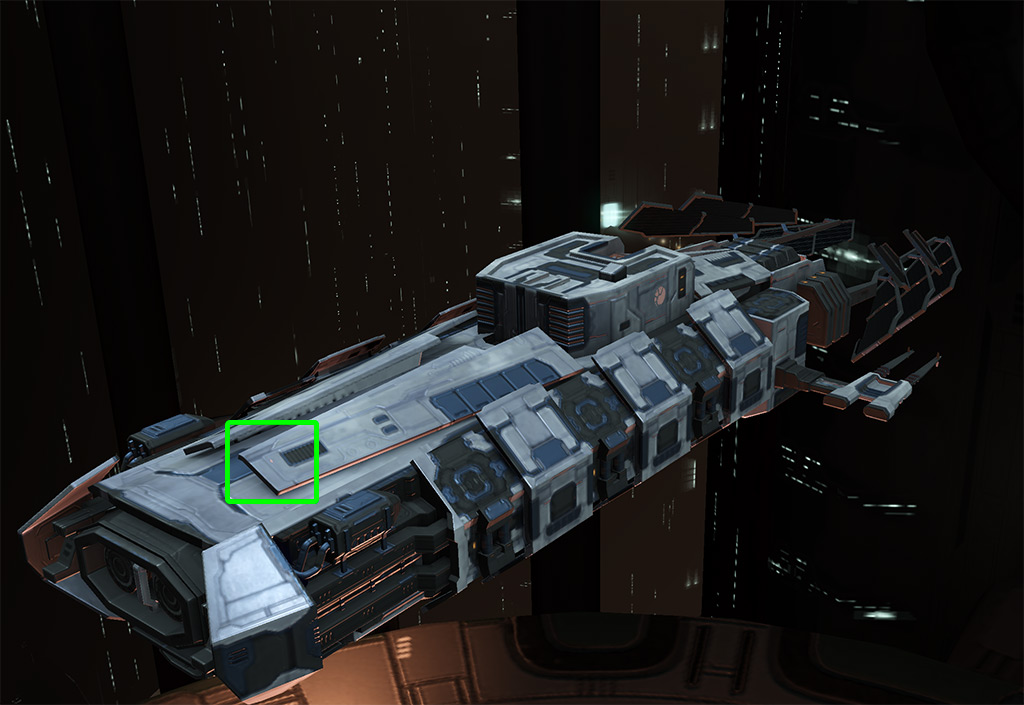 ---