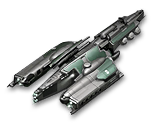 Algos
Tech Level: IV

Gallente
---
The Algos, as is customary with the Gallente, relies on swiftness of action—preferably at a respectable distance—to accomplish its goals. In this, it reflects the long-established Gallente value of taking independent action without waiting for committee deliberations. This is done, if at all possible, in a fashion that allows a safe time buffer for an immediate retreat; because theory is one thing, and practice is quite another.
As such, the Algos focuses on hitting its targets in a rapid-fire fashion, with drones that race through space with destructive intent.
Bonuses
Role Bonus
Small Drone Operation Bonus per Lv.
Destroyer Command Bonus per Lv.
+5 Optimal Range
+5 Optimal Range
Attributes
Can be insured: No
Cargo Hold Capacity: 700 m3
| | |
| --- | --- |
| Powergrid Output | 47 MW |
| High Slots | 2 |
| Mid Slots | 2 |
| Low Slots | 3 |
| Drone Slots | 3 |
| Engineering Rig Slots | 2 |
| Powergrid Rig Slots | 2 |
Defense: 3,368
 
Shield
805 / 7,300 S
Armor
971
Structure
990
Electromagnetic
0.00%
50.00%
33.33%
Thermal
20.00%
35.00%
33.33%
Kinetic
40.00%
36.25%
33.33%
Explosive
50.00%
10.00%
33.33%
Capacitors: 570 GJ
Capacitor Recharge Time
187 S
Max Capacitor Recharge Rate
7.6 GJ/S
Max Locked Targets: 7
Signature Radius
68.1 m
Scan Resolution
576 km
Sensor Strength
13.2
Flight Velocity: 248 m/s
Warp Speed
4.5 AU/s
Mass
1,600,000 kg
Inertia Modifier
2.2 times
Killmark Location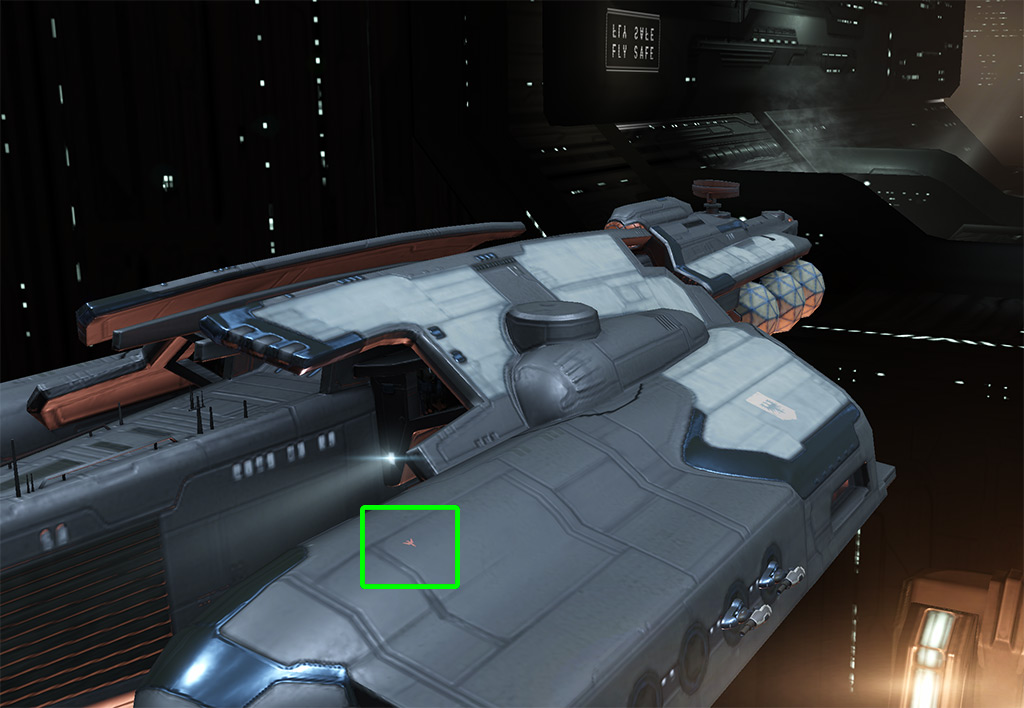 ---