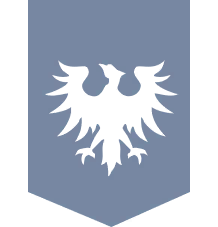 Gallente
Table of contents
---
Gallente Federation
Freedom comes above all else in the eyes of the Gallente, who have contributed to human society a group of the most outstanding leaders, scientists, and businessmen in modern history. The Gallente Federation welcomes immigrants more than any other empire – the huge demand for labor, diverse cultural atmosphere, and humane immigration policies attract people of all ethnicities, beliefs, and skin colors.
Bloodlines
Gallente
Gallente males are driven and ambitious. They are generous to friends, but show no mercy to enemies. Gallente females are hard workers who also know well how to enjoy life. They are kind and outgoing, and embody the spirit of independence.
Intaki
Their theories regarding the human life cycle of death and rebirth give the Intaki a unique outlook on life and the living. Intaki males are methodical and reserved, never outspoken or confrontational. Intaki females are quiet and contemplative, and tend to be creative. A great number of the universe's most notable contemporary artists are female Intaki.
Jin-Mei
Jin-Mei males are generally good-humored about all things – except their class status. Favoring security and stability, Jin-Mei men tend to harbor an aversion to change, unless it guarantees an advancement in their social standing. Jin-Mei females tend to be risk-takers compared to their male counterparts. Keenly receptive to societal changes, Jin-Mei women were the largest supporters of lowering the social barriers to spaceflight.
Ships
Frigate
Destroyer
Cruiser
Battlecruiser
Battleship
Industrial Cruiser
---